Conservation & Restoration
Traditional Decorative Plaster Design & Restoration Services
Centuries of stunning architecture have given us a legacy of great beauty, as well as a visible, touchable reference to great moments within our history. But while many of our great buildings offer testament to the strength and durability of the design, materials and tradesmanship of the original craftsmen, the pressure of the years means they sometimes need conservation and restoration work.
Carrying out that conservation and restoration needs to be sympathetic, not just in appearance, but also in essence, to the original methods and materials used in each case. With high quality conservation and restoration work attuned to the nature of each building, combined with a full maintenance and monitoring programme, there's no reason why these fine buildings will not remain for centuries to come.
Our Heritage Plaster conservation & restoration services include:
Resecuring original ceiling and wall plaster
Patch repairs to original ceiling and wall plaster
Analysis of the original plaster
Removing paint and tarnish to restore plaster mouldings to their original state
Restoring damaged plaster mouldings by hand
Modelling and mould making
Full site surveys to record all existing moulding information
If you have great building that's in need of some conservation and restoration or just need some advice please feel free to contact us at Heritage Plaster Services.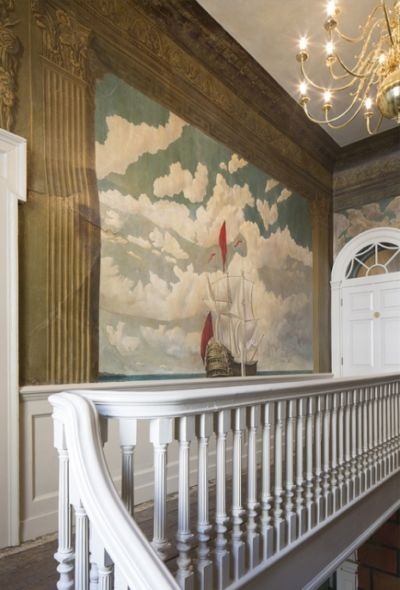 ---