Heritage Plaster Services – Craftsmen in Plaster
Heritage Plaster Services are specialists in restoring, repairing, and creating all aspects of traditional decorative plaster and mouldings.
Heritage Plaster Services can supply plaster cornice, coving or ceiling roses, whether it's from our exquisite range of standard classical Victorian, Georgian or Regency period designs or to your bespoke vision.
Whatever period building you have, you can be sure your work will be accomplished by experts, using the most appropriate methods and materials. Heritage Plaster Services has 30 years of experience and research which informs our knowledge of traditional fibrous plastering and decorative plaster techniques both old and new.
To ensure your restoration project is faithful to the original design our aim on every project is to retain the vision of the architects, designers and artists who came before us, employing their techniques where possible, and incorporating new technology where appropriate.
Our fibrous plaster specialists will handle your project from first plans right through to completion. Our skilled designers and expert artisans can create handmade plaster mouldings for any project, big or small, from the faithful recreation of classic styling to modern visionary designs.
Featured Services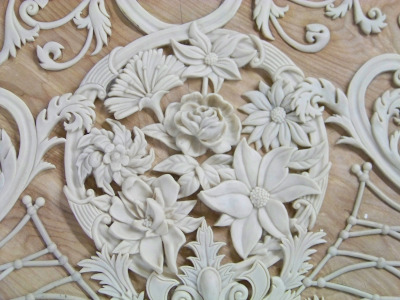 Clay Modelling is used to reproduce or create architectural ornamental decorations and is considered an art form which dates back to pre-history.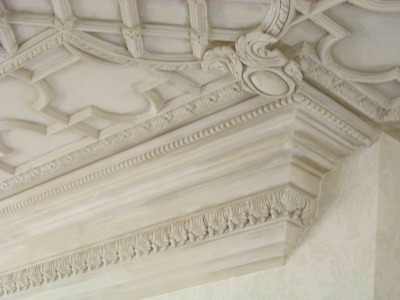 The Tudor and Jacobean periods (1485 – 1625) marked the evolution away from the medieval styles of building toward more sophisticated structures with classicised decoration.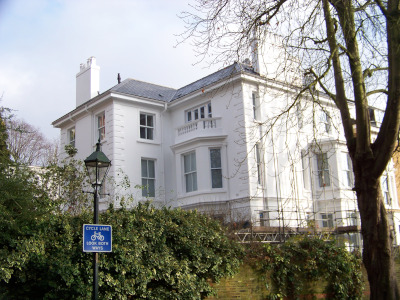 Architectural external mouldings are just as important to the exterior of buildings as to the interior, from the simplest sand & cement moulding architrave to the grandest entablature.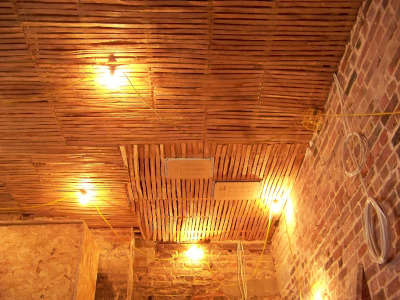 Lime Plaster Conservation Restoration. Virtually all old buildings were constructed using lime, which was used in conjunction with many materials according to regional difference.
FREE Friendly Expert Advice
FREE Personlised Quote
Your Own Personal Project Manager
Heritage Plaster Mouldings
Acanthus & Loose Leaf Ceiling Roses
Cornice Collections
Heritage Plaster Projects